Industry
Our model is simple: Engage early and often with our industry partners to understand their changing strategic needs. 
LINK: Center for Advancing Industry Partnerships matches those needs to Virginia Tech's extensive network of assets and strengths to ensure partnerships today create impact tomorrow. LINK provides university-level support to deliver a full continuum of engagement opportunities for companies that strive to deepen and expand connections with Virginia Tech. LINK works closely with companies to expand and strengthen their connections with Virginia Tech's rich network of students, faculty, research, programs, and infrastructure. From research collaborations, to student internships and experiential learning, to corporate giving, we help our industry partners assess and access the opportunities at Virginia Tech that can help them meet their strategic goals.
Researchers at the Fralin Biomedical Research Institute and Indivior hope the extended Recovery Study may also provide further information to health care systems and policy-makers on how successful treatment and long-term recovery can reduce the economic burden of opioid use disorder. The scope and duration of these assessments may also lead to important new insights into theoretical models of recovery and allow researchers, clinicians, and patients to more accurately characterize the process of recovery, identify factors that promote or hinder success, and develop new and personalized treatment strategies.
Virginia Tech and AngioDynamics recently strengthened a licensing relationship recognizing the value of key Virginia Tech intellectual property in the field of irreversible electroporation (IRE) and its use in stimulating a cancer-fighting immune response. This specialized IRE technology has been developed in Dr. Rafael Davalos' laboratory. 
Bruker is enabling scientists to make breakthrough discoveries and develop new applications that improve the quality of human life. Within their new lines of technologies, the new Bruker PET Insert Si 103 for the BioSpec® 9.4/20 ultra-high field MRI scanner and the Bruker PET/CT Si78 are nuclear molecular imaging systems for preclinical research. Bruker has partnered with the Fralin Biomedical Research Institute to validate and develop technologies of the future using the new PET Insert Si 102 and the PET/CT Si78. Virginia Tech researchers hope to unlock discoveries related to diseases leading to high death rates and suffering including cardiovascular, neurological and oncological diseases.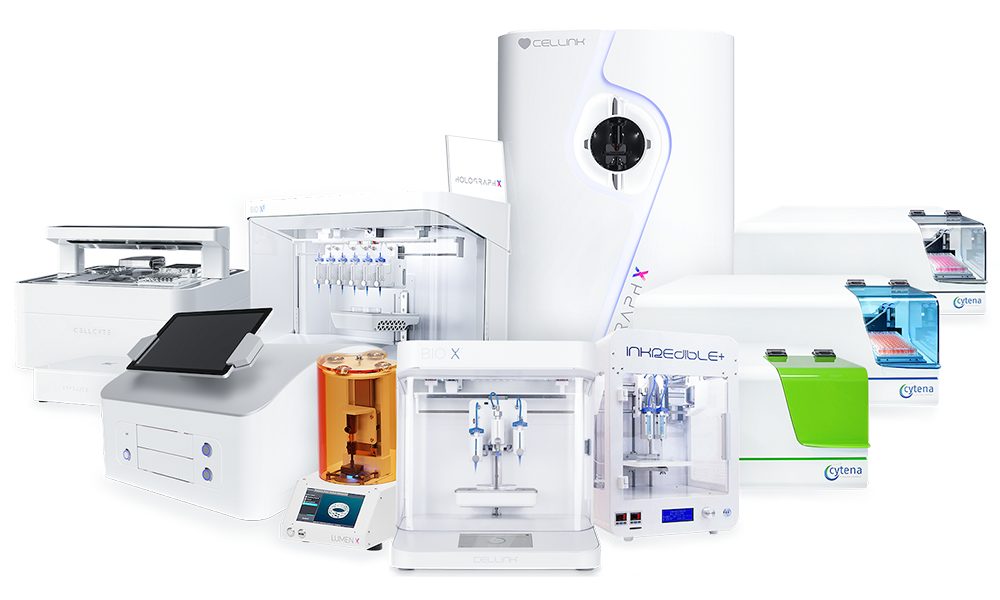 CELLINK® provided a CELLCYTE XTM live-cell imaging system through their university beta program. The unit will be placed in the newly renovated Artis Lab in the College of Biomedical Engineering (BEAM).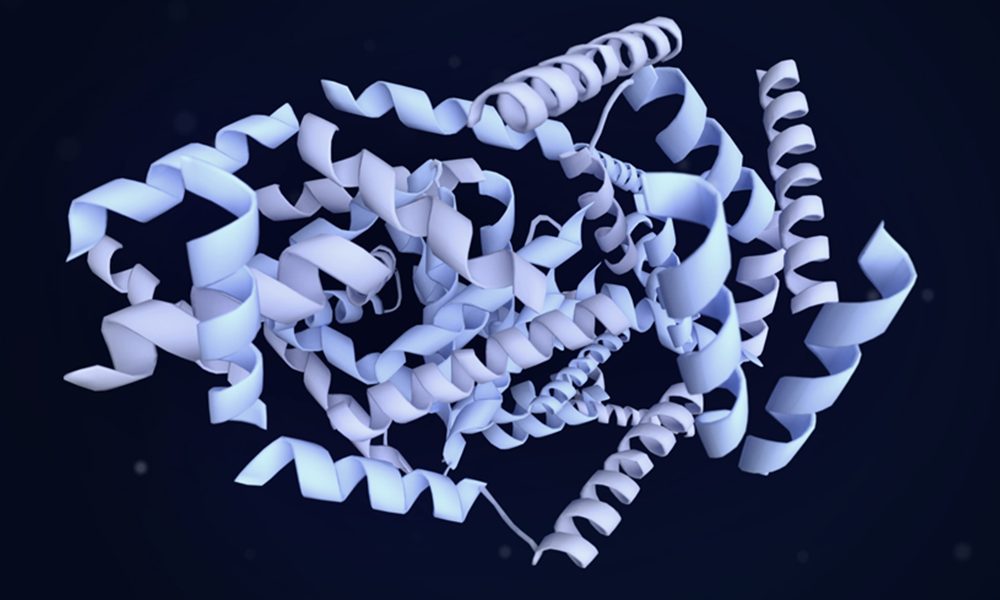 Ontera, a nanopore technology company in Santa Cruz, CA has partnered with Virginia Tech and agreed to fund sponsored research over the next fiscal year. Co-developments are also being discussed with the NanomapperTM and NonocounterTM assays. The VTC Innovation Fund also received an unanimous decision to invest in the west coast startup.
Industry Partner Spotlight
Bill Dunbar '97, Founder and Chief Technology Officer, Nooma Bio
In 2020, researchers at the Fralin Biomedical Research Institute partnered with Ontera to integrate the company's molecular diagnostic tools into their research programs. Ontera Bio co-founder Bill Dunbar, a Virginia Tech graduate, has played a pivotal role in establishing the company's partnership with the university.
Born and raised in Arlington, and after graduating Virginia Tech I moved to California and never left. I went to graduate school at UC San Diego (MS, '99), then Caltech (PhD, '04). I was a professor for 12 years in Robotics / Computer Engineering at UC Santa Cruz. It was there I got the idea to start a company, and through that found my purpose: building people, culture and technology.

Veralox Therapeutics has partnered with Virginia Tech to initiate a sponsored research project. Project to include the establishment of metabolite profiles of mouse and human 12/15-LOX enzymes. New experimental designs are in the pipeline for calendar year 2021.
HEALTH SYSTEM PARTNERSHIPS

Carilion Clinic is a non-profit integrated healthcare organization that owns and operates seven hospitals in western Virginia. Carilion Clinic is a Level 1 Trauma Center that employs more than 13,000 people, including 700 physicians in more than 70 specialties. They provide care to 1.5 million residents across Virginia and West Virginia and are the largest employer in the Roanoke Valley.
The VTC Partnership: On January 3, 2007, Virginia Tech President Charles W. Steger, then Carilion Clinic President and CEO Edward G. Murphy, and the governor of Virginia joined to announce the creation of a public-private partnership in the form of a new medical school and research institute, the Virginia Tech Carilion School of Medicine and Research Institute. In 2019 the research institute was renamed to Fralin Biomedical Research Institute at VTC. The partnership has infused more than $500 million into the local economy.
The Fralin Biomedical Research Institute and Virginia Tech are expanding research operations on the Children's National Research & Innovation Campus in Washington, D.C. The new laboratories in D.C., anticipated to open in 2021, will be home to a team of Virginia Tech scientists who will work alongside researchers and clinicians at Children's National and JLabs to develop new diagnostics and therapeutics to treat pediatric nervous system cancers. 
In March, 2019, the integrated Translational Health Research Institute of Virginia (iTHRIV) was awarded a five-year grant of nearly $23 million from the National Institutes of Health (NIH) to advance innovative ideas from the point of discovery to implementation in clinical practice and population health. iTHRIV includes the University of Virginia, Inova Health System, Virginia Tech, and Carilion Clinic as partners, with the Center for Open Science and UVA's Licensing & Ventures Group as affiliates. The focus of iTHRIV is "using data to improve health" and leverages the data science expertise across the state.  
SPIN-OUTS STARTED AT THE FRALIN BIOMEDICAL RESEARCH INSTITUTE

Home Item